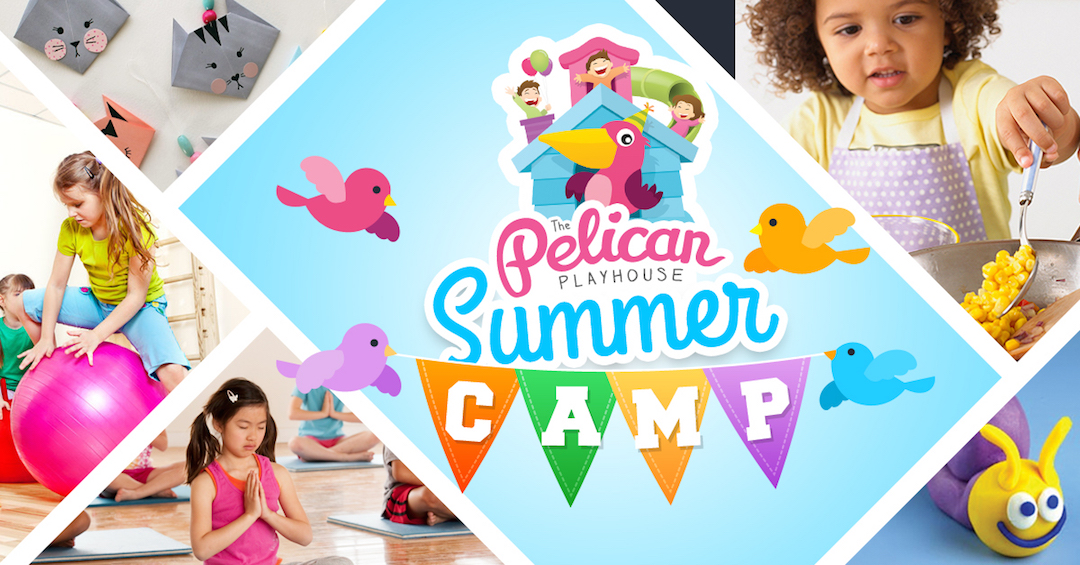 Schedule of Activities
Weekdays
Weekends

Play Group & Play School

(Open only for Play School Children)

9 AM – 12 PM (Mon – Fri)

Play Area & Fun Centre

(Open for Everyone)

2 PM – 8 PM (Tue – Fri)

10 AM – 8 PM (Sat & Sun)

Hobby Classes (Music, Dance & Arts/Crafts)

(Open for Everyone)

4 PM – 8 PM

Birthday Parties

(Open for Everyone)

4 PM – 9 PM Daily (Mon – Sun)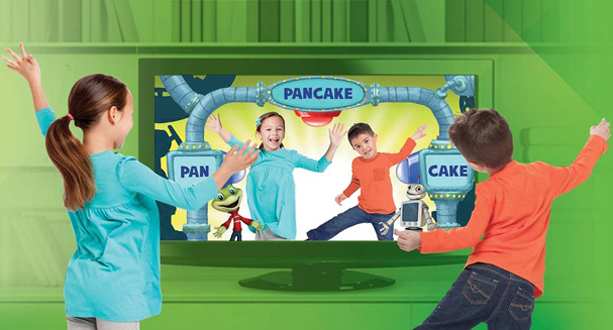 Proin et dui nisl. Suspendisse est elit, scelerisque at convallis vitae, pretium vitae lorem. Nullam dapibus cursus bibendum. Maecenas vulputate dolor eu lobortis rhoncus. Maecenas vel tortor in dui efficitur tincidunt sit amet a metus. Suspendisse mauris ligula, placerat quis tincidunt eu, iaculis vitae tortor. Fusce metus erat, consectetur vitae ipsum a, porttitor porttitor est. Ut et augue neque.
How to Get There
State Bank of Hyderabad
Vijaya Lakshmi Petrol Pump
Mavericks Gym
Vel Sokanathar Mandapam

Balaji Theatre
HDFC Bank
GRT Jewellery
Jeeva Rukmani Theatre
Visit us today and enjoy watching your kids PLAY, LEARN and ENGAGE themselves in a whole new world!
The Pelican Playhouse
The Pelican Playhouse is an upscale Montessori School, Indoor Play Area / Play Gym, Creative Hobby Centre & Birthday Party Place suited ideally for kids between 1-12 years of age.

Spread across 3500 square feet, this Upscale All-In-One Indoor space offers a brilliant opportunity to:
Enrich you children with International quality Montessori education in our Play School/ Preschool in the Mornings.
Take some time off for yourself and bond with your kids like never before in our Play Area & Play Gym during Evenings.
Open up your children's creative side with one of our Creative Hobby Classes on the Weekends.
Organise a truly enthralling Birthday Party in one of our Birthday Party Halls on any day in the Evenings.
What sets The Pelican Playhouse a class apart from the usual play schools and play areas is our International standard of education combined with custom-built games based on the scientific principles of child growth and development. Our promise is a truly amusing and useful experience for the cognitive and physical development of your child. Our high safety standards and innovative approach to child development is a sure appeal to every parent who desires nothing but the best for their kids.